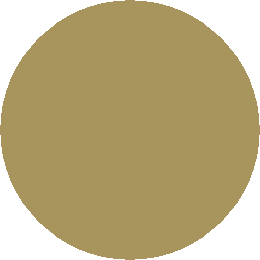 Champion conformation, Aussies that can work!

My Grandfather, R.W. Bruene, started Redbrook Stock farm at Cushing, Iowa in 1905. Grandpa bred registered Shorthorn cattle and Hampshire hogs and he held registered production sales at the farm. Grandpa had two huge red roofed barns and a brook or stream in the pasture; hence the name for the stock farm was Redbrook.

In 1970, I used the name Redbrook for my Quarter and Paint horse operation. So when we needed a Corporation name in 1980, Redbrook was the obvious choice. This corporation was for farming and feed lot operations in Iowa and ranching with cattle, oil and gas in Texas.

After the death of a 22 year old son, Chris Loehr and my father K W. Bruene in 2000, I purchased my first Registered Aussie to help with the cattle work, Mitzy 1. Mitzy 1 raised one litter, and Slydrocks Chance of a Lifetime was the sire. I did not keep a puppy from that litter but had the opportunity to purchase a Chance puppy bitch from Sue Fullington on Dec.24 2004. Her name is Snow, Ch. AKC CH. ASSCA Po's Lookat Me. Snow and Mitzy1 were buddies and when Snow had puppies in 2011, the little blue merle bitch received her name, Mitzy 2, Redbrook Fire and Ice, STD sdc, GS-O, JS-E, RS-E, OA, NAJ, STC, STS. USASA titles:High Point Standard Novice B 16"

Take a look at the show page and puppy page for current show winners.

Mitzy 2's next planned, and final litter is due in late October 2016. Quality puppies will be available on December 15, 2016. Mitzy's puppy "TRIX" is a new dual CHAMPION.


Redbrook Kennels ®  Bartonville, Texas 76226

The saga of Redbrook will continue with a planned litter every 3-4 years and a few show prospects being purchased.

My goal at Redbrook is quality conformation Aussies that can also be agility and working dogs.

Best of Breed USASA National Championship Show 2015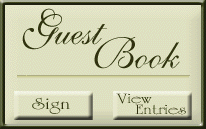 Top best in show winning red tri in Breed History

Shown by Paul Catterson          


Owned by Flo McDaniel, Janet Loehr & Vicki Wehrle




BIS Judge Mrs. Linda Robey
Platinum G. Ch. McMatt Autumn Breeze